Can a Zippo Explode?
How well do you know about a zippo? Is there something bothering you? Are you worried about the zippo explosion? Well, today, we are here to answer your queries about the zippo explosion. We all know zippo is a well-known, windproof cigarette lighter.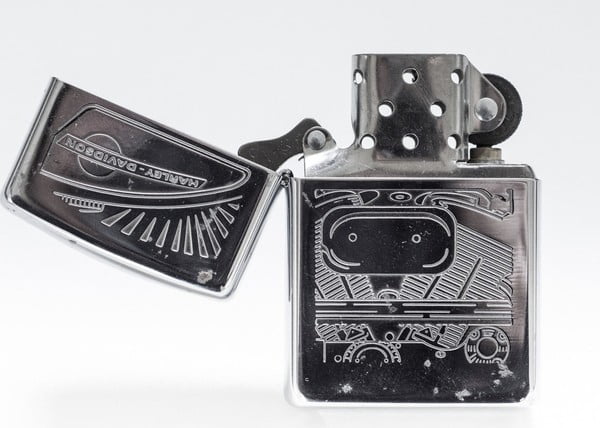 George G. Blaisdell invented this beauty in 1932 because of the increasing demand for pocket lighters. It was pretty popular during World War II and is still the same because of its sleek design and windproof quality. The lighter will remain lighted, no matter what kind of windy situations it faces. But the thing that bothers users is whether it's safe to use or not. Lighter explosions are getting common, and people also started doubting zippo. Therefore, we are going to discuss it below.
Do Lighters Explode?
Yes, lighters do explode, but every case is different. When the pressure or temperature increase, lighters explode, we have seen many cases of such explosions, and we can't deny that there are risks with every lighter because of the lighter fluid and lighter mechanism.
What about Zippo?
Well, zippo is a bit different. Zippo was designed to reach a higher quality level. As the days passed by, it improved like no other. Zippo never compromises on quality because its construction and mechanism are the safest among others.
Unlike other lighters, zippo has fewer chances of explosions. They are made windproof and can even handle change situations. Hence, they are less prone to explosions. They don't usually explode when you carry them in your pocket during hot days or use it in the car.
Zippos are made in a way to lasts for more than 50 years. They are of high quality and exceptionally durable. If there is a problem with a zippo lighter, the company will fix it for free. It means it's never a wrong choice to buy a Zippo. If you provide enough care to your lighter, it will never explode. Also, it will last for you as long as you want.
Care of a Zippo
Caring for a zippo is not a complex procedure. Instead, simple care and maintenance are the keys to a longer life span of zippo. It will take care of the essential measures; you will not face any issue or mishap while using this lighter.
Never forget the fluid that spilled on the lighter case. Clean it quickly.
Don't open and close the lid roughly. Else you will damage it.
The use of only original wicks, flints, and fluid is what makes it a perfect lighter for you.
Proper wick and flint care will never cause a problem for you.
Final Words
When you care for your lighter and take all precautionary measures, you will get a long-lasting service in return. The only thing to focus on is to keep the lighter safe and secure. Zippo will never explode if you will pay attention to the essential steps. Zippo is the best lighter choice, especially when it comes to windy situations. Also, the lighter can be ignited by various cool techniques.