What Flashlights Do UK Police Use?
UK police use some powerful tactical flashlights as per their job requirements which are mostly LED Lenser P7. This one is practically issued to every force member as a part of their uniform. More over , a Nightsearcher zoom 1000r is being issued to certain force members who happen to perform duties at certain areas during the night. The search operations held at night also require some adequately powered flashlights with a spot in focus beam, high lumen count, perfect battery health, and a long-distance reach to look far away.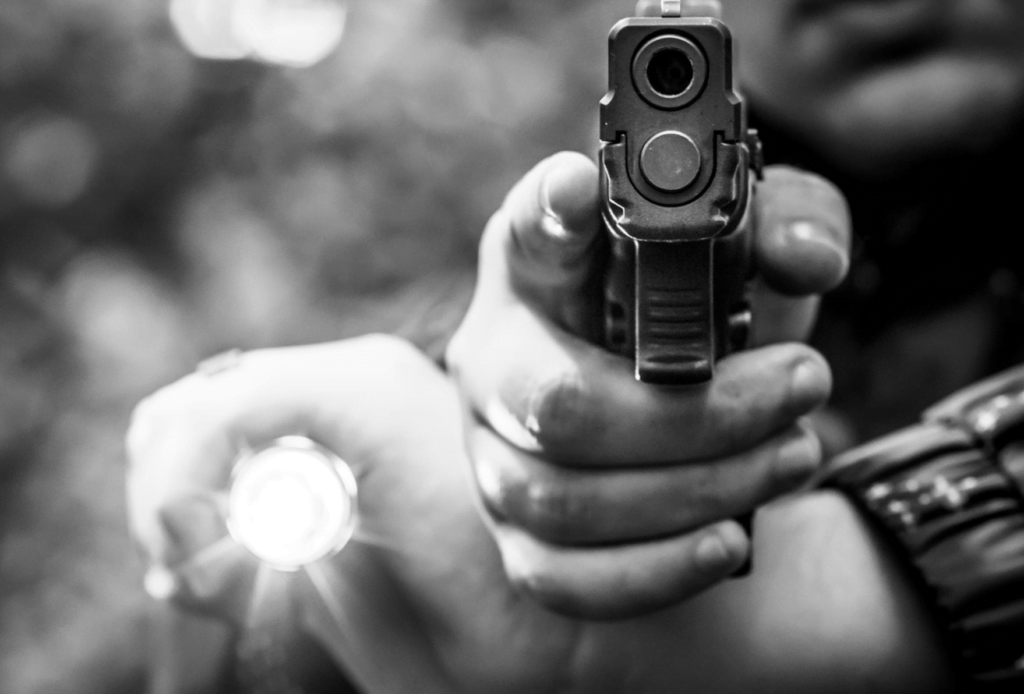 Whether on active night duty or during a search investigation, a quality patrol torch is a fundamental piece of kit for every police officer or military personnel. Modern LED technology has produced such incredible and amazing tactical flashlights which are bright as a moon and function as a useful defensive tool for many-core purposes while being on duty. However, the most effective and instant result they give is that they immediately disorient potential attackers when caught if the flashlight is directly pointed at the eyes. There are myriad other reasons for these flashlights but in law enforcement sectors they have some major uses. Let's take a look at the major flashlights used by UK police.
LED Lenser P7
LED Lenser must be something quite a deal that's why the officials have chosen this one for such a critical job If a police officer. This one has no loopholes in its durability and performance as claimed by the officials and many police officers who work day and night to serve us. This one is an all-rounder which is characterized by its invincible technology. With the speed focus being the most extraordinary feature, this has one of the world's best-focusing systems and offers the perfect illumination one would need in whatever circumstances, thanks to its modern reflector lens.
The new version of the LED Lenser has made mighty improvements such as better handling, the latest LED technology, and a preferable ergonomic body. With an adequate lumen count of 450 lumens that can cover around 300 meters and a long enduring battery time of 50 hours, this one gives us more and more reasons why the UK police prefer to use it. Also, it's three lights option that makes illumination better and according to the circumstances.
Nightsearcher Zoom 1000r
The NightSearcher ZOOM 1000r is also the choice of law enforcement officials who made it a part of their conduct and a lot of people are equipped with this one in the industry. This nightsearcher zoom as visible from the name is used for night operations or poorly lit areas, buildings, or investigation places. This amazing powerful tool is equipped with a 1000 lumen count, a compact rechargeable piece with a beam that goes deeper than 210 meters, and with the greater light output, the focus is never lost and the user will achieve the goal. With a superb ergonomic design and aluminum body, it has a secure grip pattern made of military standards.
This flashlight gives off law enforcement standard vibes with its 5 light modes that you can shift according to your requirements. What's more exciting about this is it's long battery burn hours which are up to 50 hours even with the lumen count so high that it is 1000. This means this nightsearcher works the best at night with its fine working hours and modes which made this the right choice.
There might be some other models and brands of flashlight that the officials keep switching for their different chores but these two remain the most widespread for UK police.