What Is The Best Torch Brand
The best torch brand which seems to be winning hearts of almost all the flashlight hoarders is Klarus. With its incredible range of flashy yet iconic series for myriad fields, these torchlights with their impressive features seem to win the competition every now and then. With a wide range of high impact editions of flashlights in every field ranging from regular indoor use to some powerful tactical options this brand caters to almost every flashlight user in a different way.
Klarus is one of the newest manufacturers in the category of LED illumination but with its remarkable equipment it tends to all general needs of flashlights and has a well deserved place in the best flashlight brands. Klarus began with their top notch technology building back in 2011, which is not quite as compared to a lot of other brands in the market which have crossed a 25 year mark. Based in Shenzhen, China the company holds a rather bright future too with its super appealing customer approach.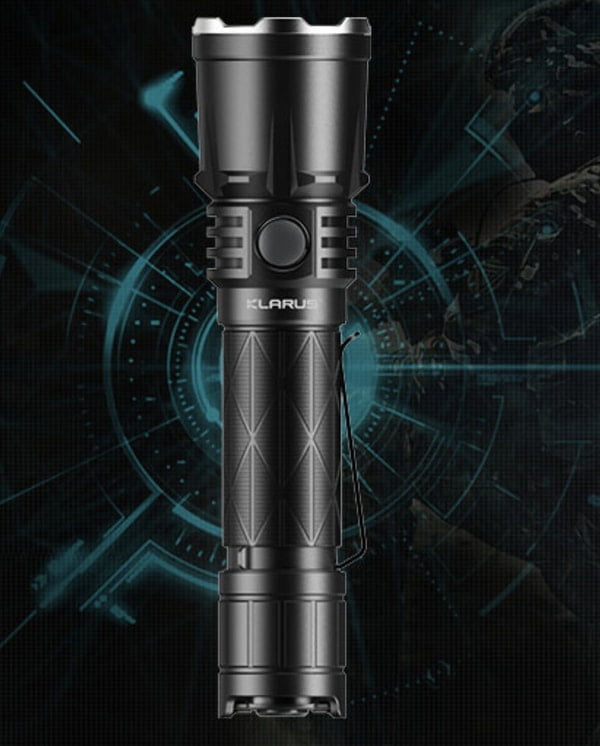 The brand has flourished due to the tireless efforts of its team and innovations that were quite relatable for a user and aided them on every step in every niche. Especially they focus on launching new, innovative illumination products to the market that hold the benefit for the consumers. Klarus exemplified this by launching an incredible torch in March 2013, when it invented the world's first dual switch flashlight which is now a part of every other flashlight in the market, the XT11. It facilitated the users to switch from one mode to another just by a single switch and brought simplification in the user Interface too.
Why Klarus?
Klarus has proved so many things since it stepped in the field in 2011. Since then, their innovations bring a sense of change, uniqueness, high end products with reliable batteries and finished durable bodies in every model. Here are some reasons why Klarus can be categorised as the best brand in flashlights:
Offers high lumen counts but in cheap prices
Long burnout time and impactful beam intensity and distance
Portable and lightweight bodies that are usually small
Long battery life
Durable and sturdy bodies even in rough use
Innovative products with warranties
All time active customer support
Check out their official site: https://www.klaruslight.com
These reasons are just an overview of the overwhelming response by the public Klarus received with their every model. Their high end products are always reliable and build a trust relationship with the buyer so they always choose them.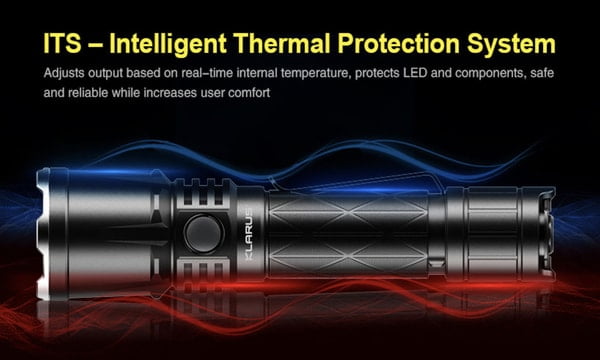 Moreover, what gave Klarus a good reach is its appearance in some super hit movies. Appearance in the entertainment world means you are automatically a trusted name and that leads you to have an outrageous response. Afterall, the big names in the entertainment industry choose you after such a clean approach. Some models of Klarus flashlights appeared in The Mummy (2017), The Hunger Games: Mockingjay (2014) and in a rather appreciated TV series The Whispers (2015).
Klarus is definitely the best brand out there for a flashlight. With extremely durable and reliable high end flashlights, these have an ability to excel in all weather conditions, as all the circumstances are kept in mind before designing these. Klarus product line is primarily designed to meet the demands of Law Enforcement, Military, and a casual camping freak. However, the prices might be a bit heavy according to what effort and innovations they put into their products. All these things make Klarus a leader in its field, with a regulated and perfectly defined and efficient technology, and offering some of the best finished quality products produced. Alongwith their warranties of full 24 months in a lot of flashlights, this brand deserves the beat brand in flashlights category.
Written by Madiha Hashmi