Which torch Has The Longest Beam?
The Market is full of options when it comes to flashlights but for the one longest beam flashlight, get your hand on the super-powerful Astrolux MF05. This remarkable piece from the market has by far the longest beam with an incredibly unusual throw technology which lets you focus spot on and has a substantial reach to around 3162m which is far apart and you can go look in the skies or from the helicopters within the fields.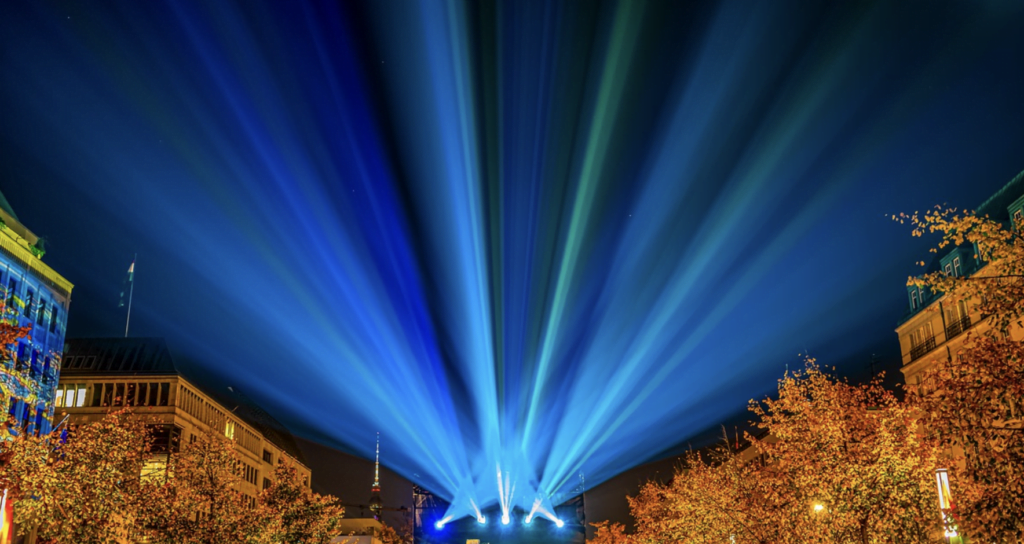 Long beam flashlights with throw technology mean you have got the one which will assist you in spotting something but not with a very wide angle but a focused clear beam. However one might want to have some long beam lights just for fun or cool purposes but they should keep in mind they might cost you a leg.
Furthermore, flashlights with such long beams and focus tech are used for specific tasks such as in law enforcement where you might need to inspect something from a safe distance. They are used in land management, emergency signal sending, and security and rescue purposes as well.
Astrolux MF05 is the one powerful appliance with the longest of beams that are present in the market and this one is helpful with all the significant chores a military or police organization would need to do like rescue, locating people in emergencies etc. The powerful 18650 flashlight embedded with an extra feature of a cooling Fan turns out to be super bright and will never disappoint you with the LED focus.
This one flashlight is known for its excellent beam distance and works in several modes with different light settings to adjust according to the circumstances. The Astrolux MF05 offers a maximum beam distance of 3162m or it can also range over the three kilometers mark with a huge lumen count of 7500. You see how this remarkable piece of the flashlight is going to take you far in the clouds or beyond the mountains in the dark even.
Features
The Astrolux MF05 is equipped with eight 18650 batteries which have a rather long burn time and are not going to leave you in the lurch. Furthermore, you can take full advantage of this heavy tool in six different modes of lights that is lumen count. You can adjust and fulfill your requirements.
The lowest lumen count in the settings being 2.1 lumens which are known for a moonlight mode. However, the high goes onto 7500 lumens but tends to last for only 70 seconds. This burn time is rather short but might do you the job if you only want to pinpoint a location or someone over far.
Plus Points:
Some extra things which might not be covered by some other long beam torches are that it comes with a tripod hole so you can fix it in one. The other thing which excites the customers is its fan which helps it cool down when excessively used and for some other purposes. Lastly, the handle makes it ultra-portable material with its not-so-heavy body which is always something good to hear so much as an intricate device that gives some powerful long beam with throw focus.
With a fairly manageable User Interface and some outrageous performance in long beam, this Astrolux MF05 is going to convince you this is the farthest LED flashlight in the world with an exceptional throw focus and some amazing beam length. Moreover, the reflective lens of the torch never lets any other light to all in it's route just because of the tremendous lumen count which is almost crossing the boundaries. 
Written by Madiha Hashmi